The joint police and military swoop at Gomoa Buduburam Thursday morning is not enough to guarantee security, Chief of Gomoa Buduburam, Nana Kojo Essel has said.
According to him, the camp, which has become a den for criminals, must be demolished to bring respite to residents in the area.
About 200 suspected criminals have been rounded up following the incessant criminal activities in Kasoa and its environs.
The brutal killing of two police officers and other civilians triggered this operation to rid the area off such thugs.
But, Mr Essel on Adom FM's morning show, Dwaso Nsem programme, Thursday said such swoops in the past have not yielded any positive results.
"The soldiers come to arrest these people but in less than two weeks, they are back to terrorize us," he said.
The Buduburam chief could not fathom why it is taking government forever to demolish the camp which hitherto housed Liberian refugees.
He said though they acknowledge measures taken by the government to ensure law and order, their only plea is for the camp to go.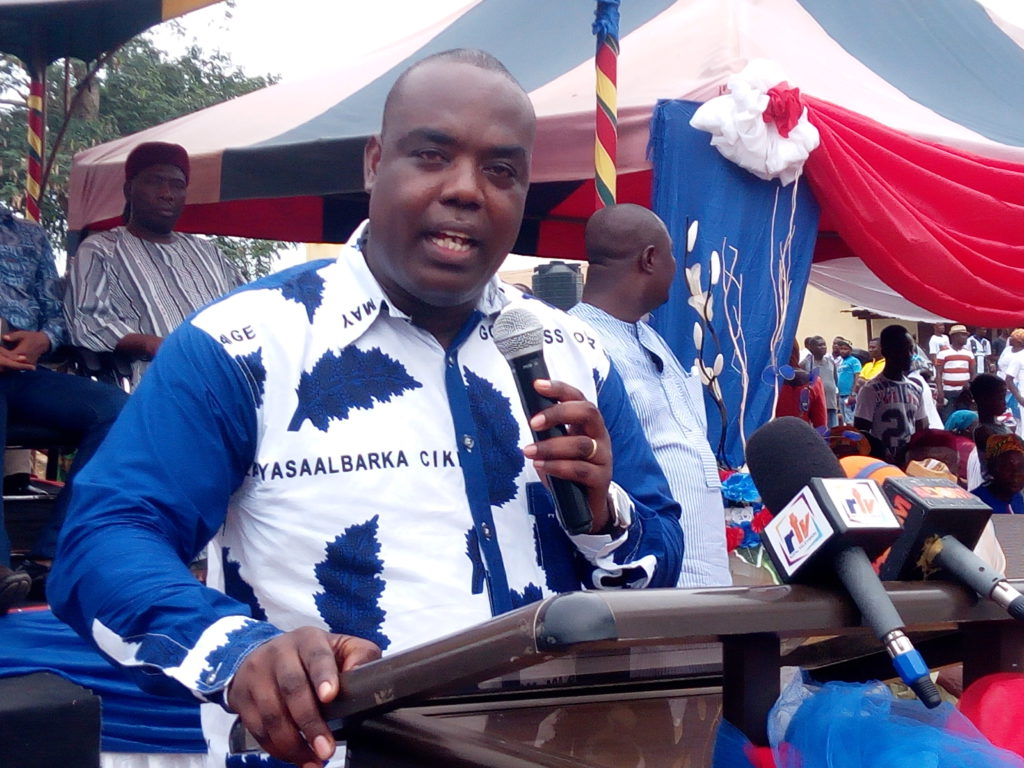 In response, Member of Parliament for Gomoa East constituency, Kojo Asemanyi appealed to the chief to exercise restraint.
He said their wish will be granted soon because consultation with the Ghana Refugee Board to demolish the camp is yielding positive results.
"We will soon demolish the camp and use it for something profitable. There will also be more swoops to ensure law and order," he added.
Source: Ghana | Adomonline.com